Scientific Excellence - using synergies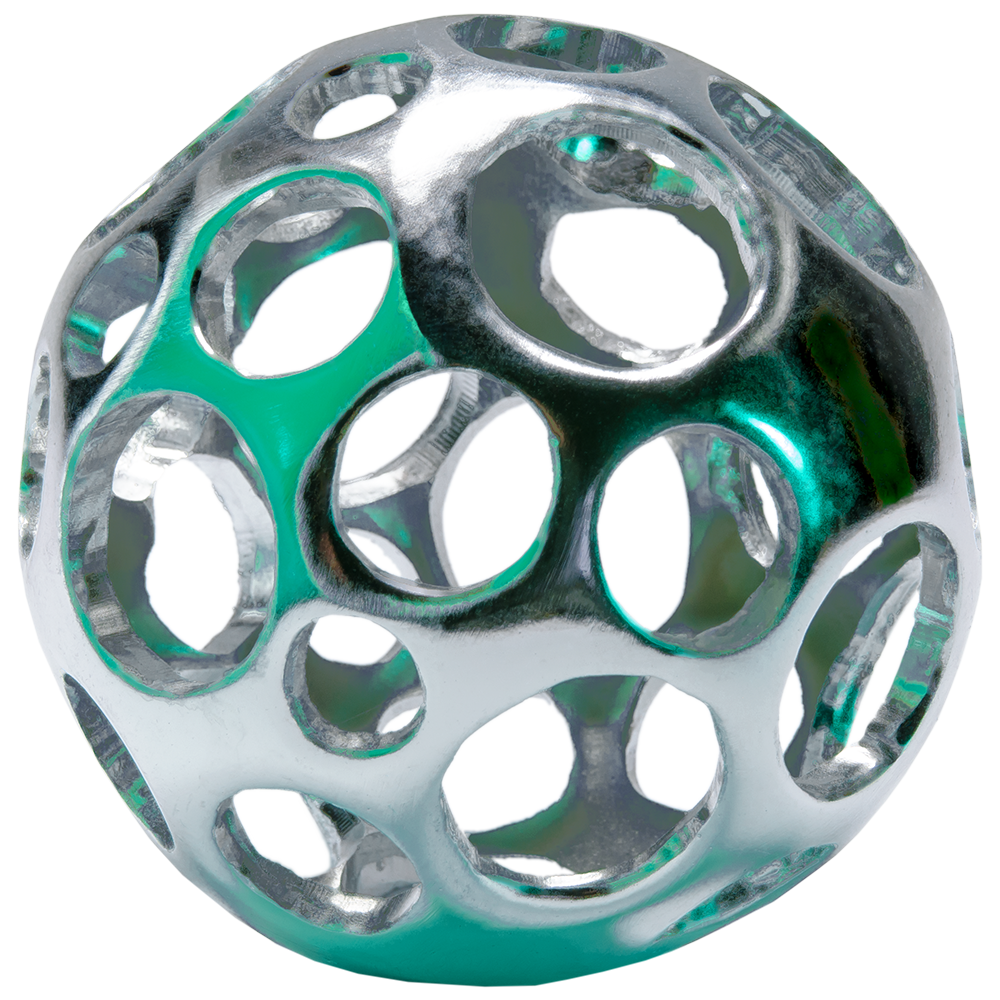 The Fraunhofer IMM is an integral part of the German research and development community and a recognized project partner for micro system technology beyond European borders.
To assure our competitiveness and scientific excellence, a close network with research institutions and opinion leaders is vital for us. Therefore, our scientists and engineers work together with national and international universities, institutes and companies at short and long term development projects. Close connections to regional partners are of particular importance.
Cluster Individualized ImmunoIntervention CI3
Mainz Research Alliance
IVAM Microtechnology Network
Forum MedTech Pharma e.V.
European Technology Platform on Smart System Integration (EPoSS)
European Technology Platform Nanomedicine