Electrically autonomous galleys relieve engines and environment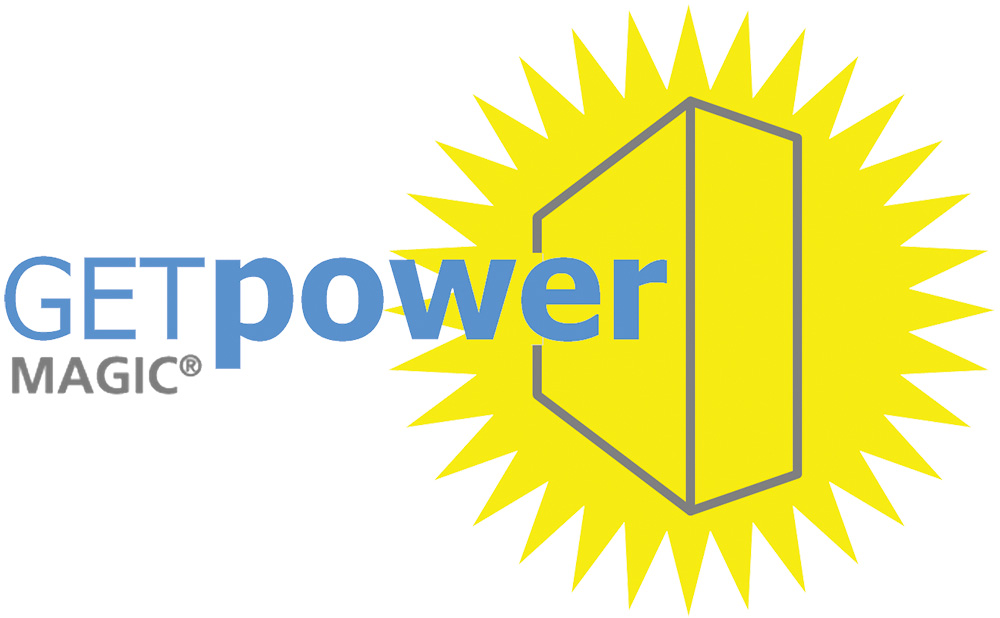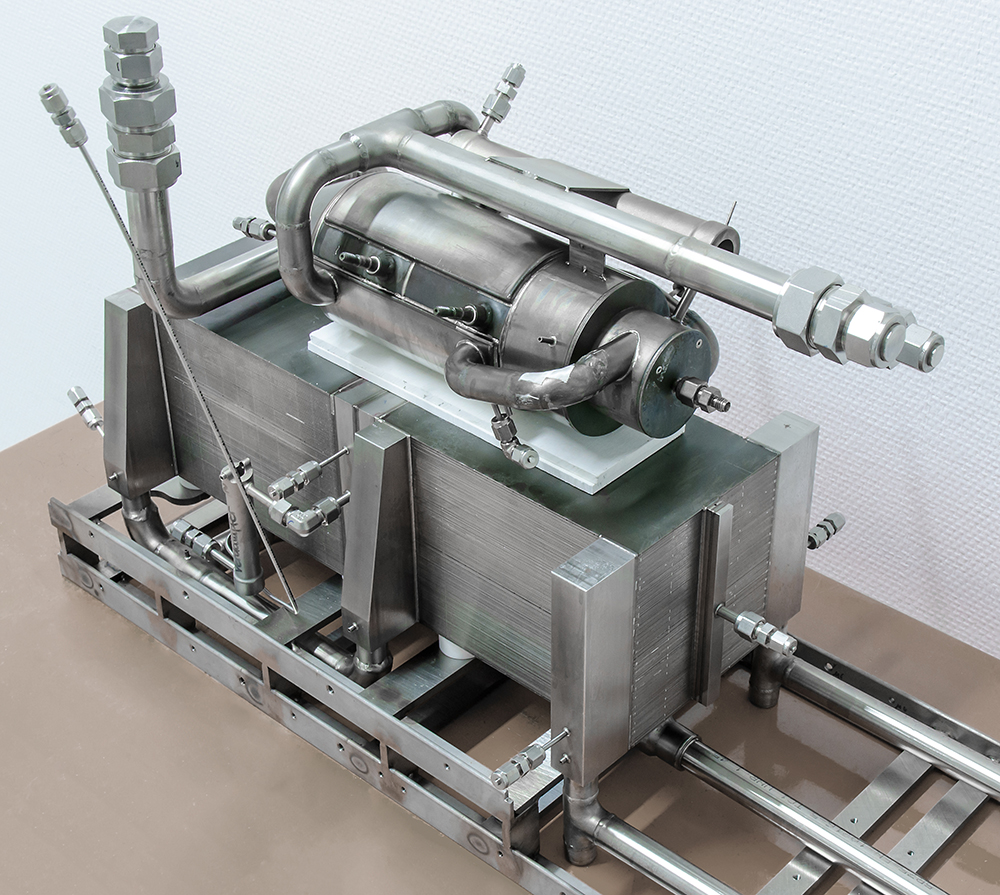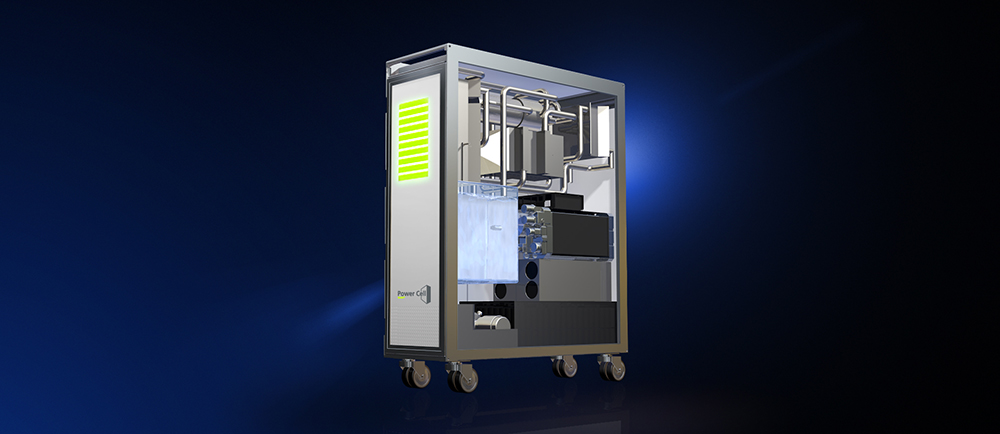 Electrically autonomous galleys relieve aircraft engines and environment
Current efforts are directed towards the increase of the environmental compatibility of aviation while reducing the CO2 and noise emissions. In the framework of previous projects, a mobile power supply for passenger aircraft based on propylene glycol as fuel has been developed together with the lead company Diehl Aerospace GmbH. Overall goal was to relieve the aircraft main turbine and the auxiliary power unit (APU) from the task of producing electricity for passenger convenience. As the galleys are one of the main consumers of electricity in the aircraft, a trolley was chosen as a mobile unit, which can be docked to the galley, and in this way ensures its energy supply.
Properties and application areas
The goal of the GETPower project series is the further development of the already existing reformer system, to achieve an optimized integration of the entire system into a standard trolley and, thus, to get as close as possible to a scenario which can realistically be applied in aviation. This includes work with respect to possible input fuels, construction materials and system design, but as well aims to develop a cost model for diverse business cases. At the end, GETPower will contribute to improve energy supply and management in the aircraft cabin by implementing an innovative and safe network solution in the sense of a "more electric aircraft".
Functionalities
Worldwide first reformer system using propylene glycol as fuel

Extended concept towards further renewable fuels already used in aviation such as ethylene glycol and glycerin

Reduced weight of the whole setup due to lightweight material reformer components

Cost reduction with respect to the fabrication of the reactor technology by applying embossing, stamping and 3D printing

Simulation calculations with respect to the thermal and mechanical wear and tear to improve the overall system design

Improved thermal system management
Our research & development services
Design, construction and fabrication of fuel processors

Development of catalysts and catalyst coatings ideally suited for use in micro structures being optimally adapted to reactor type and scale of process

Availability of test equipment for the determination of the performance and stability of catalysts

Development of several auxiliary power units based on fuel cells using methanol, ethanol, LPG, gasoline and diesel
Developed in the framework of collaboration with Diehl Aerospace within the projects DIANA and GETPOWER, funded by the aviation research program of the Federal Ministry for Economic Affairs and Energy.