Optimization of process parameters via on-site media analysis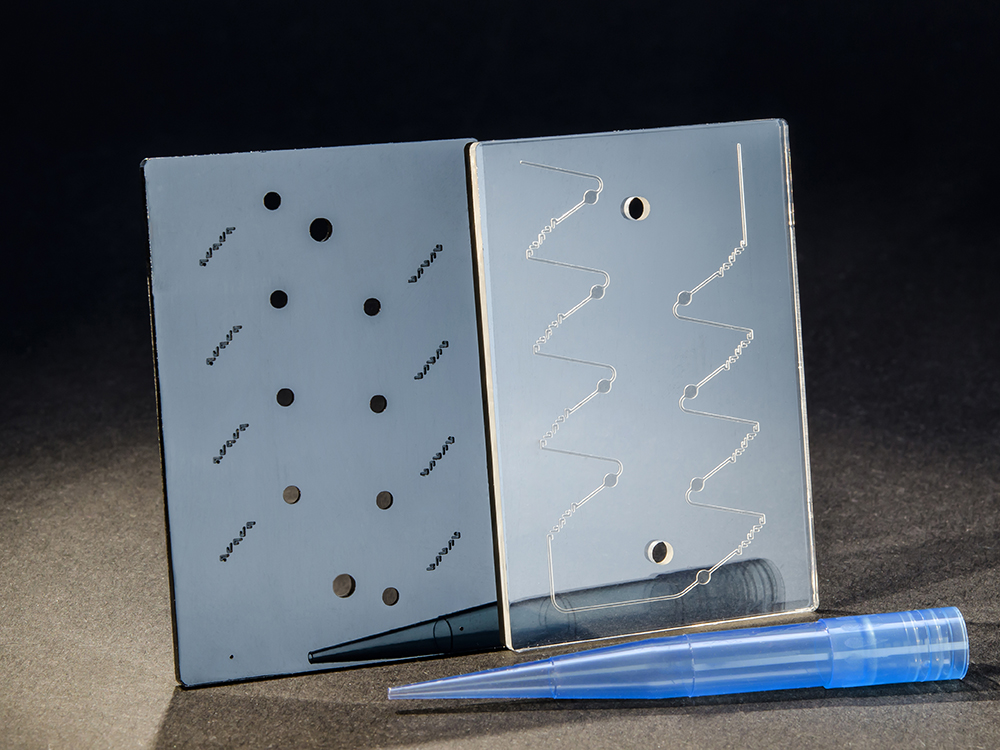 The monitoring of chemical, process-relevant parameters in industrial production in addition to the control of the physical parameters is decisive for a safe process management. Intelligent analysis systems are able to constantly monitor these parameters either in-line or on-line, i.e. in bypass mode. By the timely provision of the analysis results, these simplify the automated monitoring, the control and regulation of the processes and, beyond that, depending on the configuration even their optimization.
"We upgrade your on-line analytics for industry 4.0 applications"

Our systems are particularly suited for applications based on process parameters with short or medium half-lives. Thereby, one or more parameters can be determined simultaneously and various methods of analysis (chemical, optical and optical-spectroscopic) can be combined:
Direct measurement (pH value, redox potential, conductivity, potentiometry with ion-selective electrodes, refractive index, density, viscosity),

on-line titration,

photometry/spectroscopy,

voltammetry.